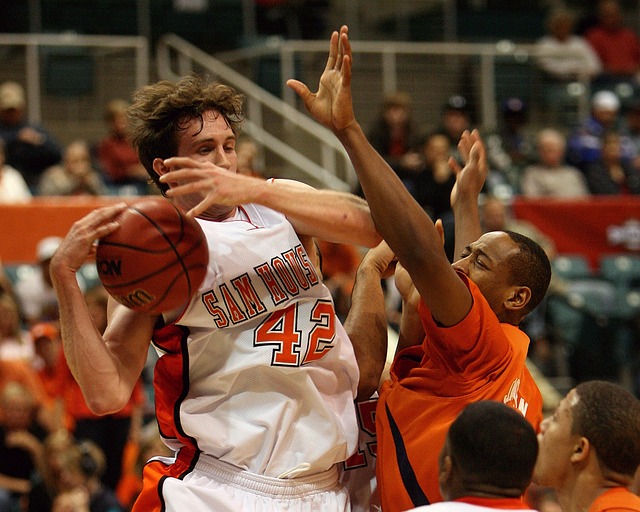 In the NBA every year it is more important to know the aspirations of each franchise.
An abysmal dominance of the GS Warriors in the West, and LeBron James in the East, have marked the last few years.
In Regular Season, each team looks for an interest rate, and it is not always tied to winning the maximum number of victories.
If a team thinks it can't have top-8 aspirations in its conference, it's dedicated to trying things, developing new talent, and making room for potential star additions in free agency, freeing up cap space.
Not always the best team will win.
We have the best example in the GS Warriors, the year that they achieved the historical record for victories in the regular season, it cost them a ring, because injuries and fatigue did not allow them to reach 100% to compete in the Play Offs final. nba.
If we have learned anything in these last two years with NBA sports betting, it is that the best do not even need to be first in the conference to win the home court factor in a hypothetical final.
Speaking of bets, DEN Nuggets (leaders in the West) stayed at the gates of the Play Offs last year, losing the last match in which they played for 8th place.
The statements made by the players this season make it clear that they are not going to repeat the same mistake: "We play each game as if it were the last and we are going to try to get as many victories as possible, we don't want what happened in previous years to happen and stay one victory away from entering the Play Offs".
Therefore, it is very smart to bet on them in the Regular Season of the NBA, they have potential, and they go to the death every game.
As of today, his problem would be to find himself in the first round against some HOU Rockets that in the Play Offs will be a different team. Now they are at half throttle, having ended up melted last year.
Although it may be a bit colloquial, NBA teams prepare to compete against the GS Warriors in the NBA Play Offs, or to get the best pick in the draft based on losses.
I would divide the NBA into 4 parts, the superior teams (they have plenty, they don't care about losses as long as they remain in the top 8), the teams that compete for a good position in the Playoffs to compete with the home court factor in their favor, those who compete for a position in the Play Offs and the teams that do not want to win.
It is a simple opinion, everyone will have their own.
"Superior teams"
Be careful when betting on them, especially away from home:
GS Warriors
GgOS Celtics
HOU Rockets
PHI 76ers
I think these teams are prepared to win in their conference, and they won't mind losing home court in their conference, even though now it seems they are more even with other teams. Therefore they can give many surprises.
Teams for the best position in Play Offs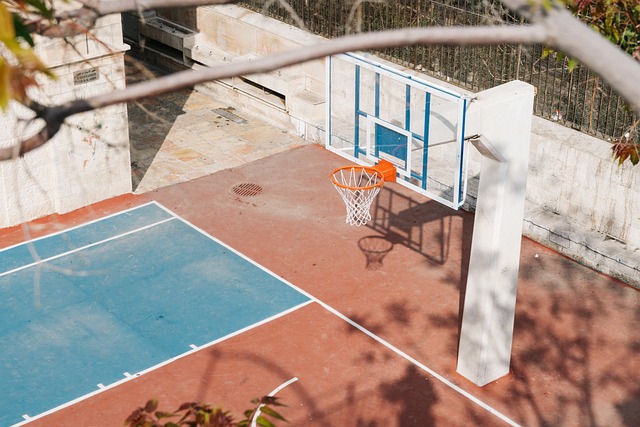 DEN Nuggets
OKC Thunders
THOUSAND Bucks
TOR Raptors
LA Clippers
In my opinion, these teams are the most suitable for sports betting on the NBA Regular Season, the reason is simply that they have quality, but without the home court factor they would not be favorites in a hypothetical final, so they do not give up a game for lost. They are from the best NBA teams and they are going to die, these teams should give us few surprises.
Teams that compete for a position in Play Offs
LA Lakers
MEM Grizzlies
D.A.L. Mavericks
SAC Kings
BY Trail Blazers
NOT Pelicans
SA Spurs
UTA Jazz
MIN Timberwolves
IND Pacers
CHA Hornets
DET Pistons
ORL Magic
MIA Heat
WAS Wizards
BKN Nets
These teams, in principle, go out to win every game, but their squads are often not up to their rivals. You could make your NBA sports bets for them whenever they will play against a worse team, or that we know that they are having problems. There are also teams that after the market closes, opt for defeats or victories, depending on how they see their aspirations.
Teams that don't want to win
PHX Suns
CHI Bulls
CLE Cavaliers
NY Knicks
ATL Hawks
These teams should be in 80% of cases, an NBA bet against you. They do not have a roster, nor do they want to win, since they are looking for a good pick in the draft and sign good free agents for a possible reconstruction. Very difficult to see value in a win, unless they go against each other.
I'm going with some NBA sports betting forecasts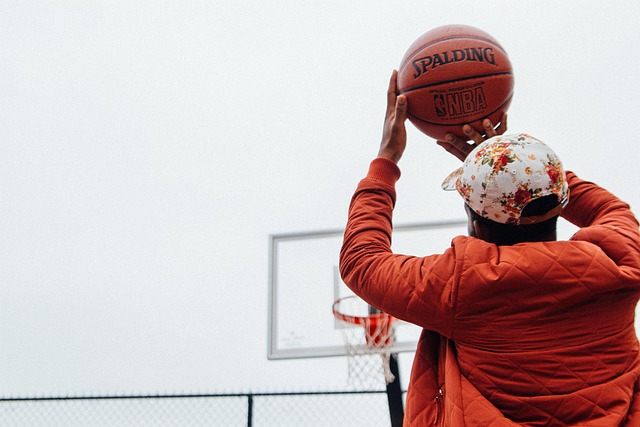 To this day, we can only contemplate GS Warriors as winners of the ring, in attack, they are the best and many can compete with them, but when the Play Offs arrive, they put on work overalls, and in addition to being the best attack, they are the best defense LeBron James is in bad company, which removes the LA Lakers from the favorites. What's more, I don't even think they'll reach the end of the conference.
HOU Rockets almost completely undone, it seems to me that they have moved fatally and Chris Paul's contract with almost 40 years is his great ballast.
Raptors that despite the change of coach and a stellar Kawhi have not shown anything in the Play Offs.
BOS Celtics still do not convince beyond behaving as a solid team.
THOUSAND Bucks are still very green to be a bet on an NBA winner.
OKC Thunders who don't seem to be up to the task, especially in the best of 7 games playoffs.
To this day, and if the injuries respect them, GS Warriors winner of the ring and Curry MVP of the finals is a great bet.
The failure of the Lakers in the Play Offs can be another great bet.
The big negative surprise of the season, I think it will be SA Spurs, who I don't think will enter the Play Offs, and the positive one, I think it will be OKC Thunders, who I think are the great rivals of GS Warriors if they manage to reinforce themselves well, because they lack very little.